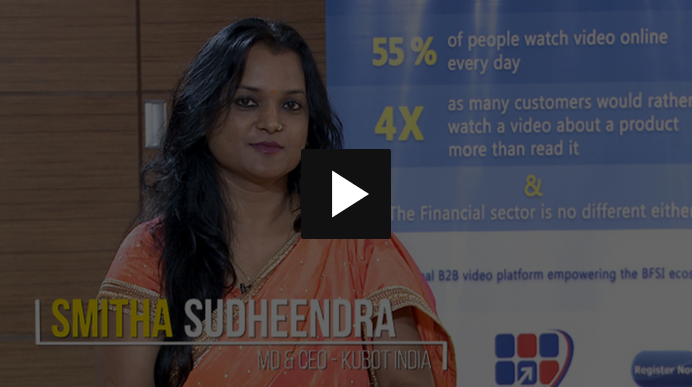 Robotic advisory in MF will help customers browse multiple schemes across AMCs on one single platform. The platform will churn data from multiple schemes across AMCs says, Smitha Sudheendran from Kubot...
Read More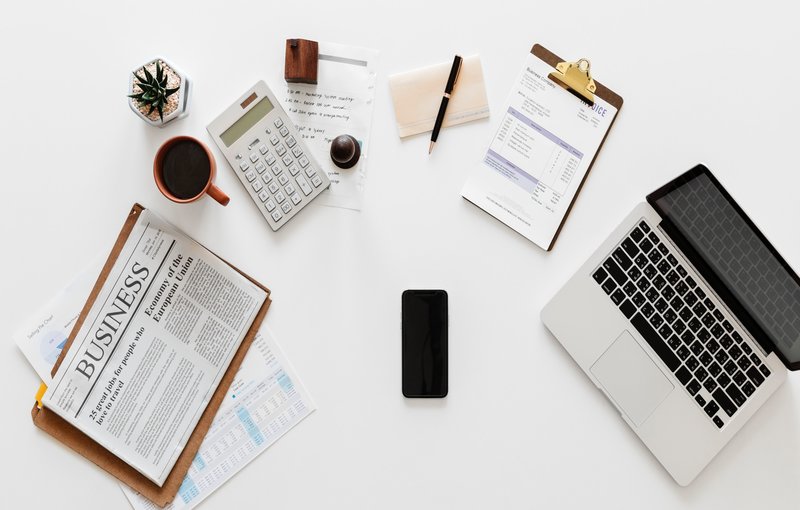 Mutual Funds is an investment instrument which pools in money from various investors into a particular fund that suits the investor's risk appetite as well as long term financial goals. The money invested by investors is put into various...
Read More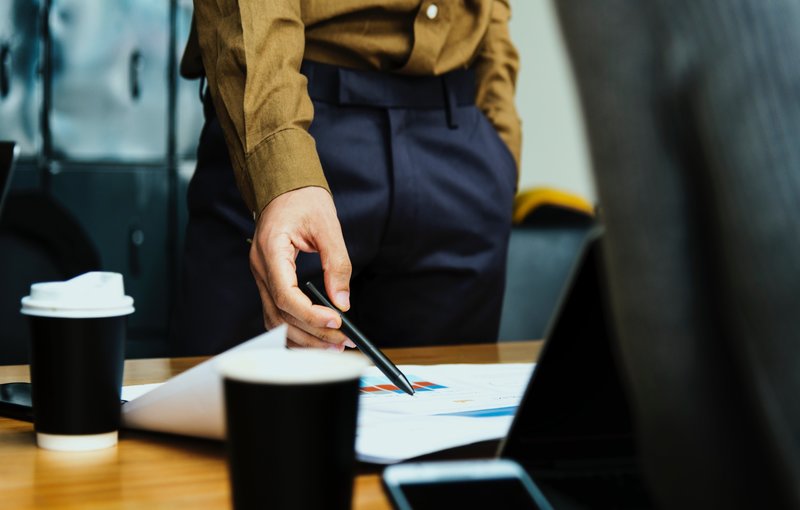 Most people, especially in our Indian society prefer assurance and stability. Parents want their children to get good education, so that they feel reasonably assured that their children will get good jobs and stability in careers. Once children get...
Read More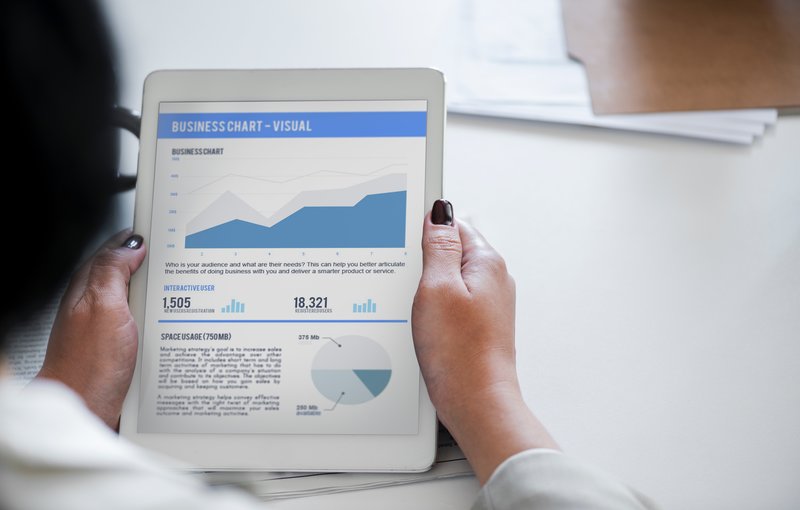 A great opportunity- Yes one time now- Grab it ! It is the right time to invest in Equity Linked Investment Plan [ELSS] and get whole benefit of capital appreciation and Tax Benefits ! The Income Tax dept. has extended the date of filing the returns to...
Read More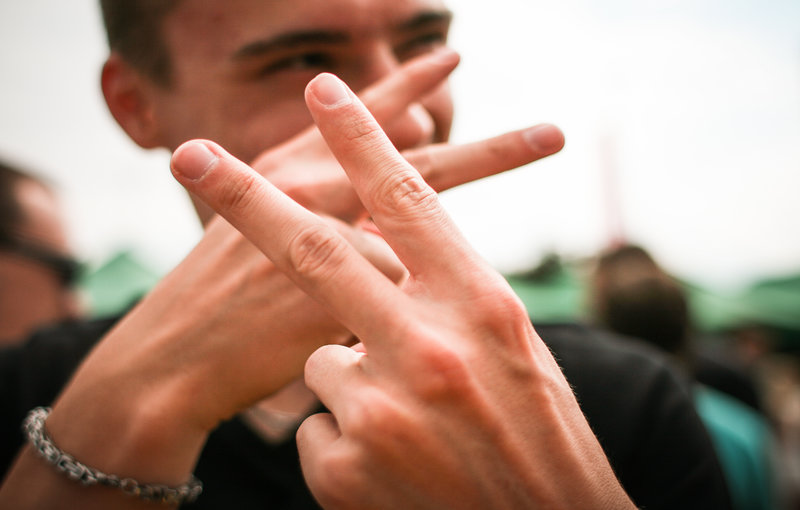 Of the various Tax saving options under Section 80C of Income Tax Act 1961, mutual fund Equity Linked Savings Schemes (ELSS) have the maximum wealth creation potential over a long investment...
Read More