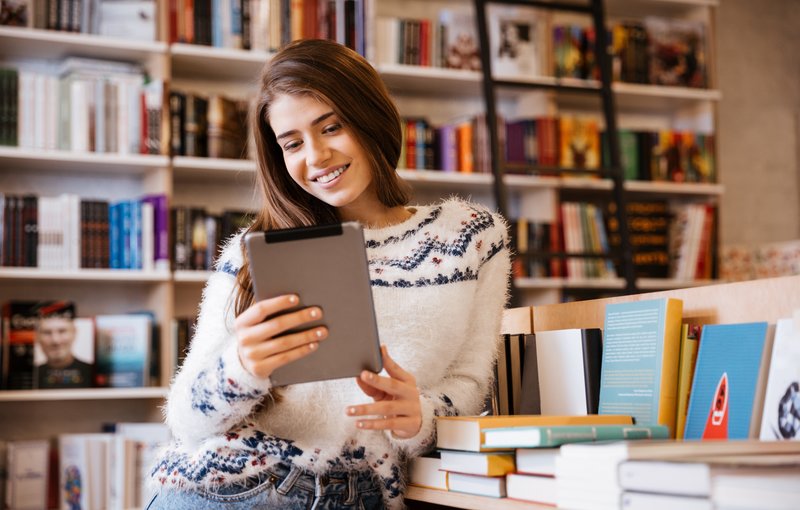 Every day we get numerous queries of multiple natures pertaining to mutual funds in Advisorkhoj.com. Queries range from questions regarding mutual fund schemes, asset allocation...
Read More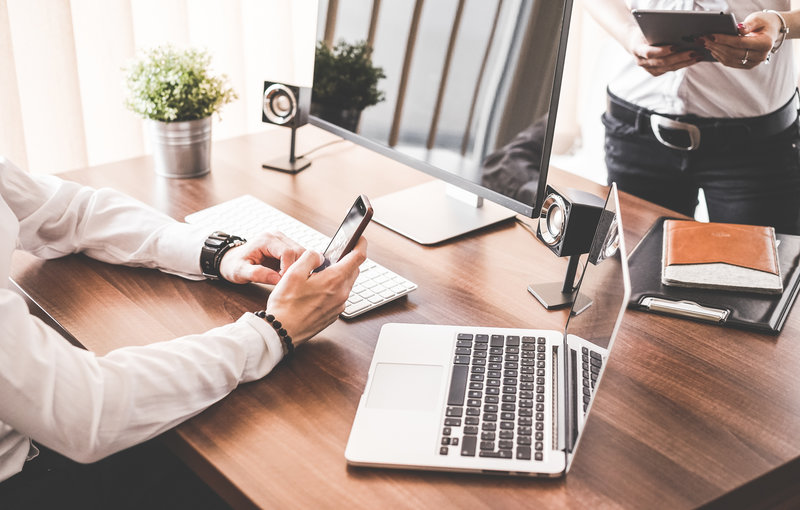 Small and midcap equity mutual funds have been very popular with retail investors over the last three years or so. The popularity of small and midcap funds among investors...
Read More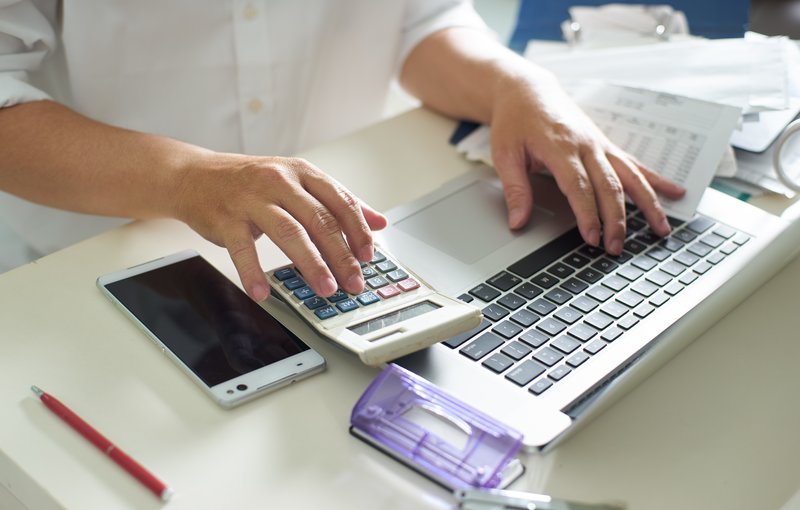 In Advisorkhoj queries we often get questions like, "which mutual funds to invest in lieu of Fixed Deposits" from multiple investors. A related question that we also often get is that, "my FD is maturing. I will not like to renew because...
Read More